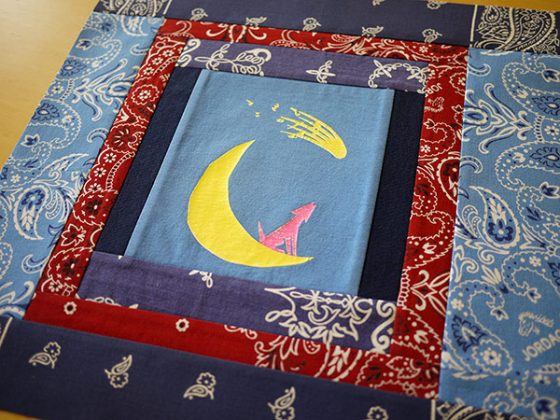 After so many years of making memorial quilts and pillows for people, I am continuously reminded that grief knows no timeline. Such was the case when Don, a retired hospice chaplain, asked me to make two memorial pillows out of his late partner's clothing. It has been 22 years since Steve died, and only recently has Don felt emotionally ready to have those items transformed into pillows – one for him, and one for Steve's mom. Steve was a successful corporate attorney, but his real passion was music. He was the lead percussionist for the Seattle Gay Men's Chorus.
Here are the special articles that Don gave to me to work with.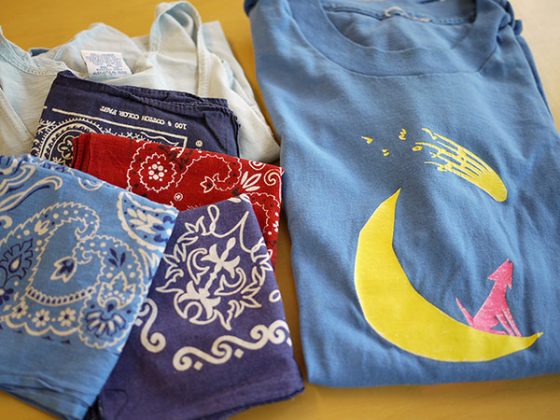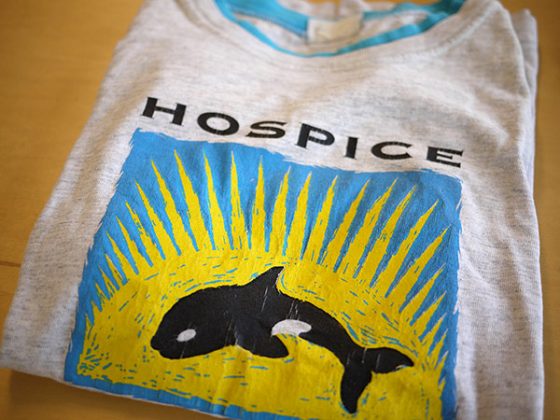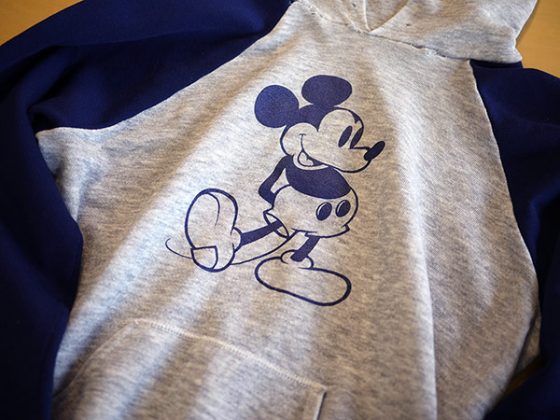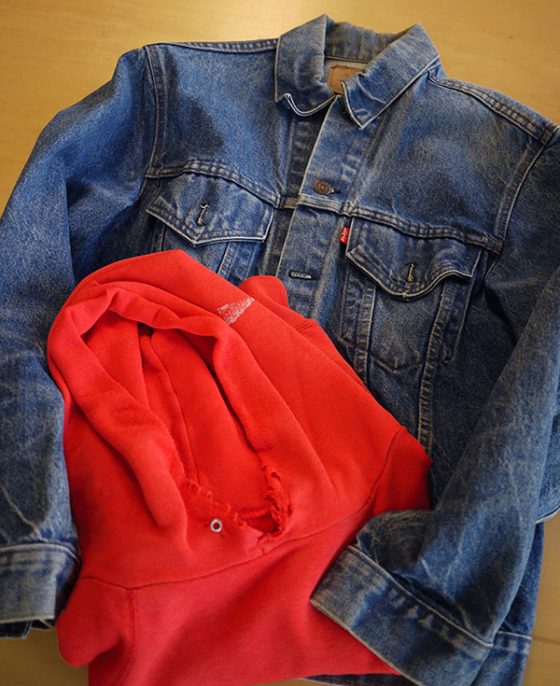 Don asked that these three sections of Steve's shirts be the focal points of the pillows.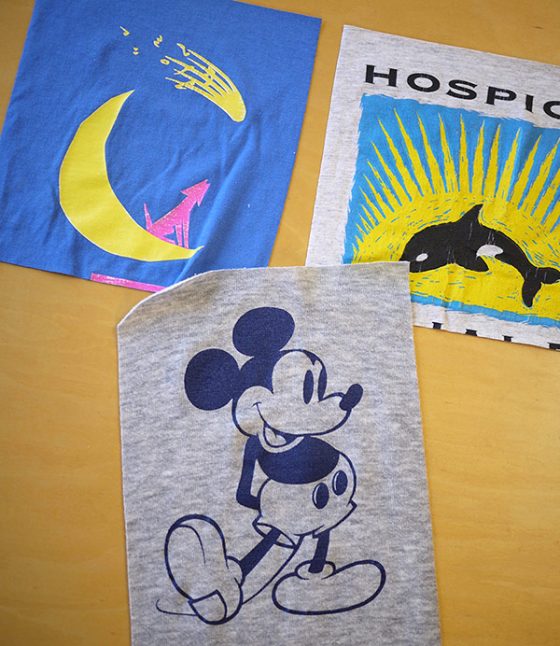 I love how the orange-red pops out against all the other blues in the mix.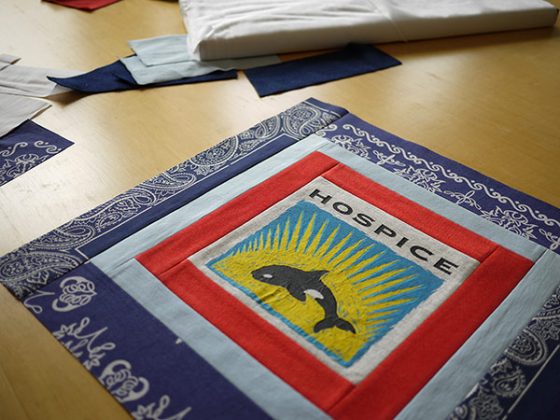 Don thought Steve's jeans jacket would make a nice flange around the edge of the pillow cover, and he was right!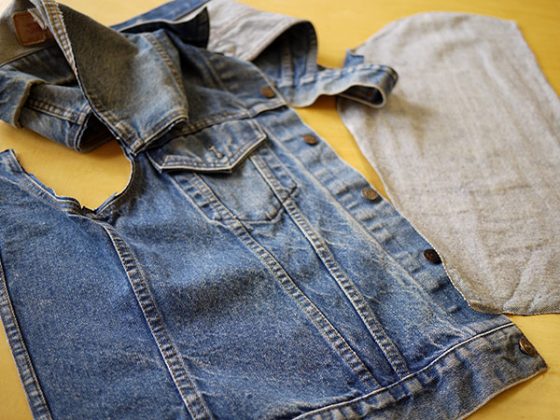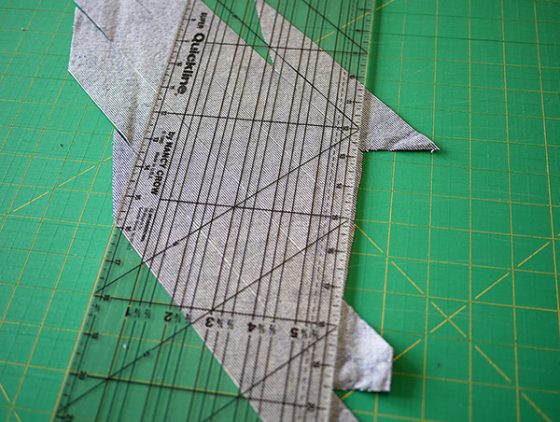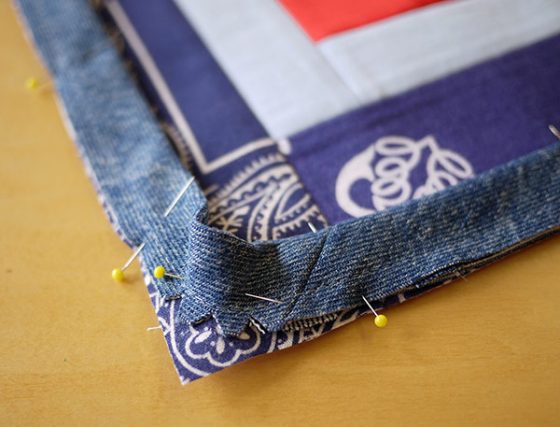 This one's for Don.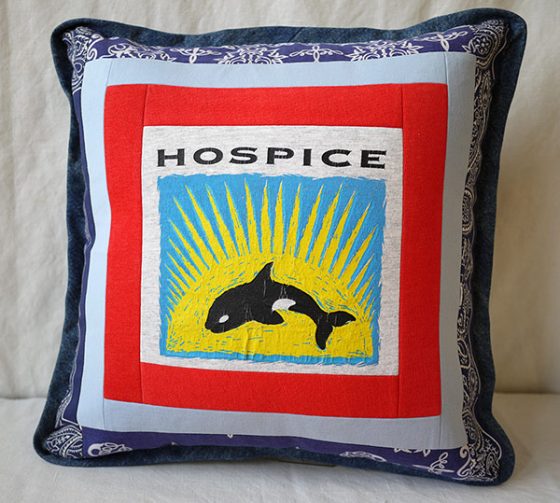 He asked for Mickey on the back.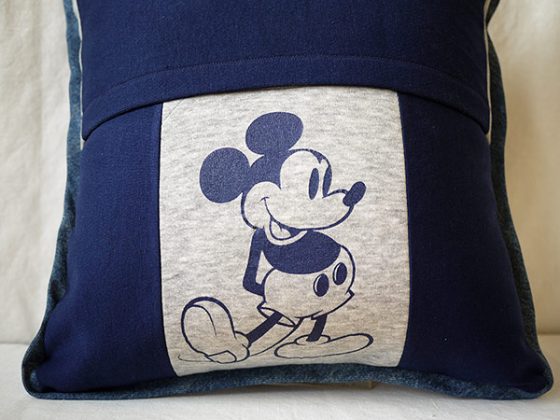 And this one is for Steve's mom.